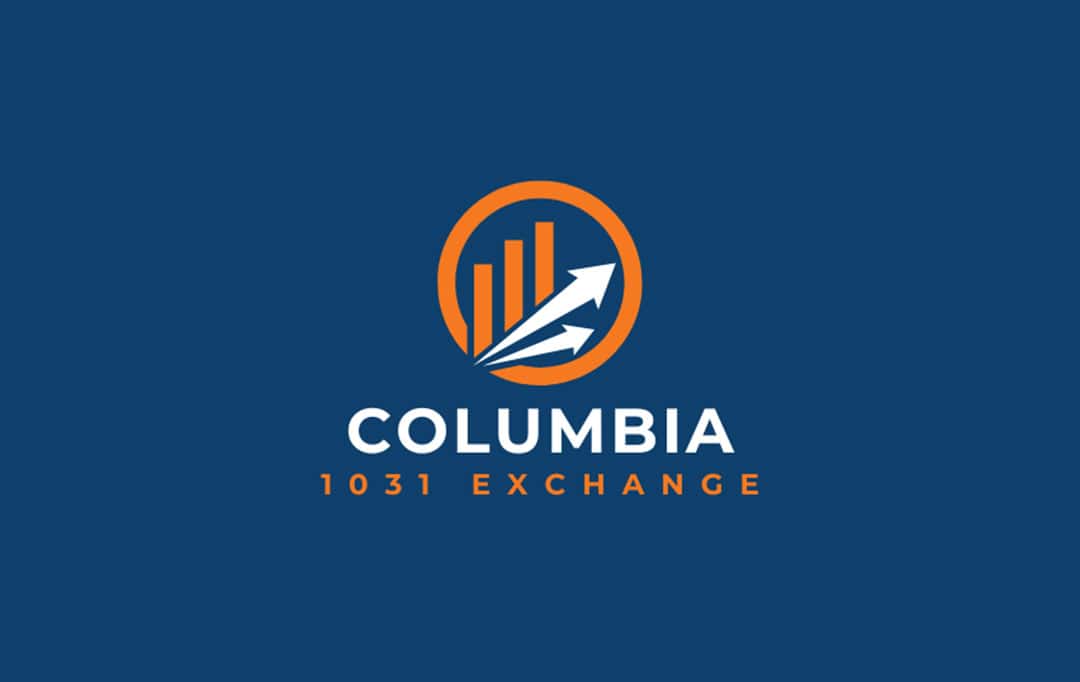 Through Columbia 1031 Exchange, we provide clients access to 1031 exchange services supported by Exchange Manager ProSM, the patented 1031 exchange workflow technology, and one of the nation's leading Qualified Intermediaries. Clients leveraging Columbia 1031 Exchange as the Qualified Intermediary for their 1031 Exchanges benefit from a seamless and transparent transaction by keeping more of their real estate transaction under the same roof.
Benefits of Columbia 1031 Exchange
In-House Coordination: We help coordinate the 1031 exchange through our team reducing friction and increasing efficiencies.
Software Workflow: Patented 1031 software, Exchange Manager ProSM, keeps clients and advisors informed of transaction timelines, funds available, and other pertinent information throughout the 1031 exchange.
1031 Exchange Expertise: Columbia 1031 Exchange provides access to Subject Matter Expert Attorneys and Certified Exchange Specialists® (CES®)
What is a 1031 Exchange?
A 1031 Exchange is a tax deferral tool that allows the seller of qualifying real property to defer taxes on their transaction including Capital Gains, Depreciation Recapture, and Net Investment Income Tax so long as the proceeds from the sale are used to acquire other qualifying, real property. Multiple requirements must be adhered to for a valid 1031 Exchange.
What is the role of a Qualified Intermediary?
A Qualified Intermediary ensures compliance with IRC 1031 for a valid 1031 Exchange. This includes the following:
Acquires relinquished property from the Exchanger and transfers it to the Buyer
Ensures Exchanger is not in actual or constructive receipt of any of the funds from the sale of the relinquished property
Acquires replacement property from the Seller and transfers it to the Exchanger
Structures the exchange per IRC 1031
Prepares all related documentation
Monitors and instructs the Exchanger of action to ensure maintained compliance throughout the exchange